CLINICAL TRIAL MANUFACTURING
We know how important early phase clinical testing is while developing a drug product. At MPI, you can get reliable clinical trial manufacturing, testing and certification services that can be tailor-cut for your specific needs.
We know that time and cost are challenges that you struggle with during early phase evaluation. This is why we apply our innovative approach of developing integrated GMP and GCP programs to make the process streamlined, flexible and rapid. Working closely with you, we ensure that we follow your clinical study design and timeline with cutting-edge precision. We understand your time constraints in the clinical development process. We provide the facility to rapidly complete the drug manufacturing processes so that the needs of the global clinical and patient supply could be met efficiently.
At MPI, you can get manufacturing and testing services for all dosage forms and for drugs catering to all the routes of delivery.
PREFORMULATION AND FORMULATION SERVICES
We offer a range of pre-formulation and formulation services to cater fulfill the requirements of our clients. As part of pre-formulation services, we offer:
API Physical & Chemical Characterization
pH/Solubility Profile
Partition Coefficient
Thermal Analysis
Hygroscopicity Evaluation
Chemical & Physical Stability Evaluations
Particle Size Control & Reduction Technologies, including Jet Mill (Dry Process), Microfluidization (Wet Process) and Proprietary MicroJetReactor (MJR®), Nanosizer (Wet Process)
FORMULATION DEVELOPMENT
Our expert formulation team is made up of PhD and Masters level formulators and chemists who have extensive experience, covering a wide range of delivery technologies and dosage forms. We have the capability to focus on your goals and objectives as we take care of everything from early phase formulations to QBD evaluations.
By helping you to deal with every challenge, our experts can make the difference you need. They can walk you through the processes involved in:
Taste masking/flavoring
Enhancing bioavailability
Solubilizing water-insoluble drugs
Creating modified/controlled release delivery of API
Stabilizing unstable molecules
Creating fixed dose combination products
MPI has a number of cGMP compliant in-house analytical laboratories fully equipped with cutting-edge technology and experienced experts. We offer analytical method support, release and stability testing services for a wide range of dosage forms such as oral, parenteral, ophthalmic, suppository, and topical routes of delivery. Our wide variety of services includes:
Partition Coefficient
pH/Stability/Solubility Profiles
In-vitro release & permeability testing/characterization (dissolution & franz cell)
Thermal Analysis
Drug Potency Analysis
Excipient Compatibility Testing
Polymorphism Screening
Chemical & Physical Stability Evaluation
Hygroscopicity
Product uniformity evaluation
Photostability studies
MPI also offers a range of drug product release & stability services. You can either opt for these for your stand-alone projects, or as part of support for full development and manufacturing programs delivered by us. It doesn't matter if your product is in its development process or already on the market. We can take care of your release and all the requirements for stability storage and testing. The dosage forms could be any, including oral, topical, parenteral, suppository and ophthalmic products.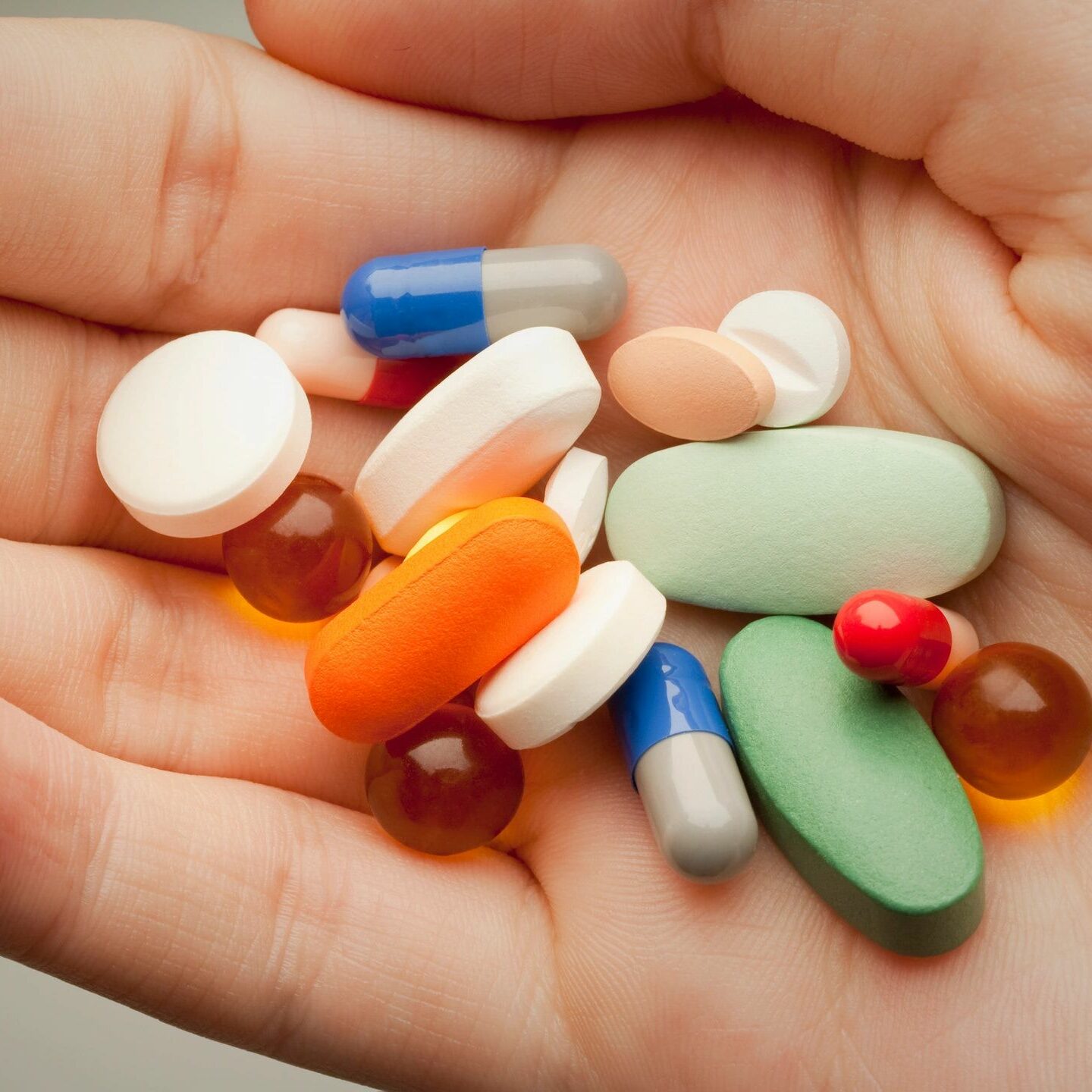 Release testing
Stability protocol generation
Stability storage
Stability testing
Stability summary report generation
Stability time points and conditions specific report generation